Corporate Events, Hospitality & Product Launches:

Who are Dine In Style Caterers? We are a growing and diverse catering company with an excellent reputation.
Dine In Style Caterers believe that attention to detail, fabulous foods and impeccable service make the perfect combination for your event. At Dine In Style Caterers we understand that first impressions are vital and we strive to create an unsurpassed first impression.
Our aim is to not only meet but to exceed your expectations. From flamboyant lunches and dinners where timing is key, to film premières, fashion launches with flare, or your own private party the Dine In Style Caterers approach is a proven formula for success.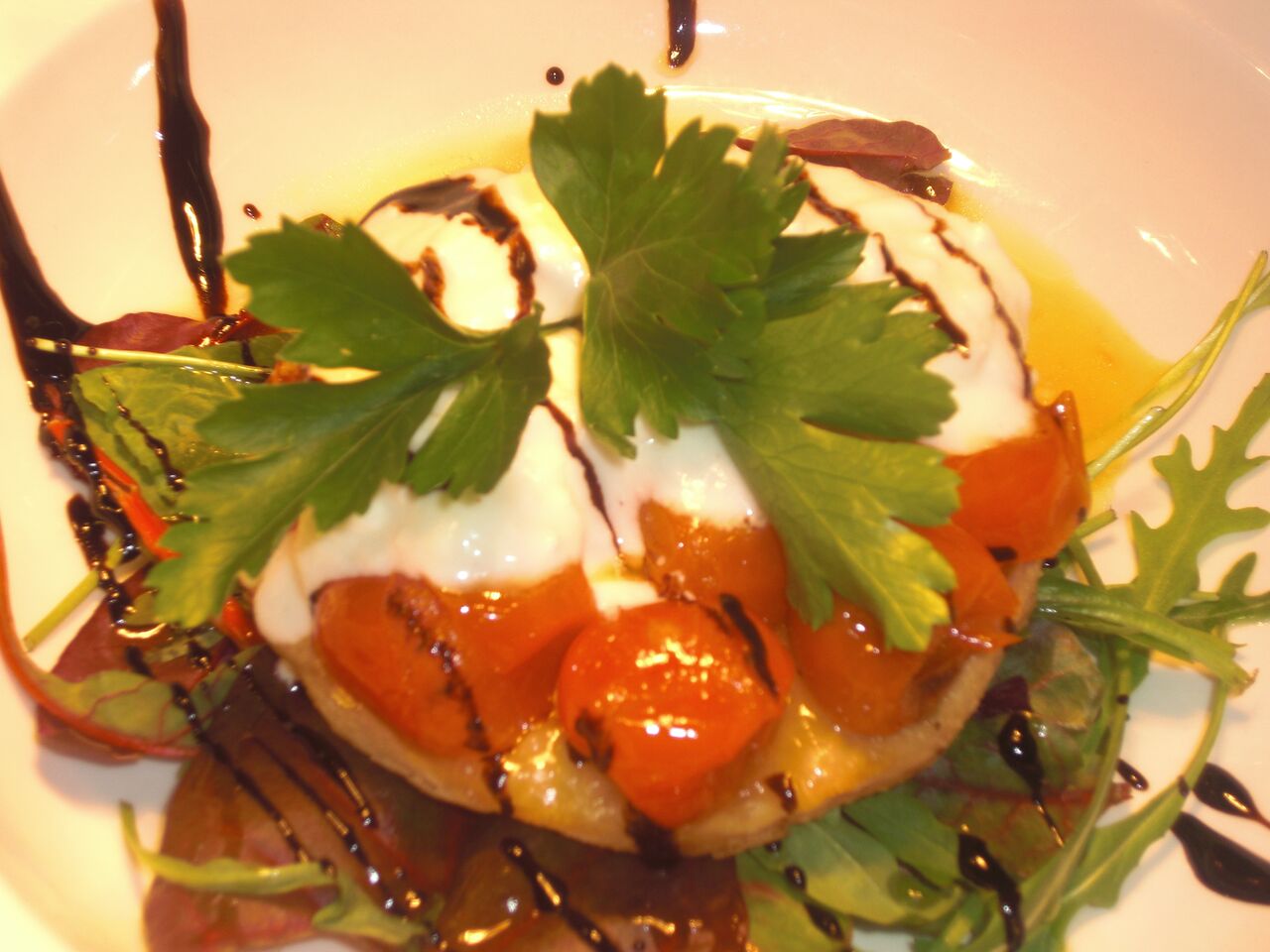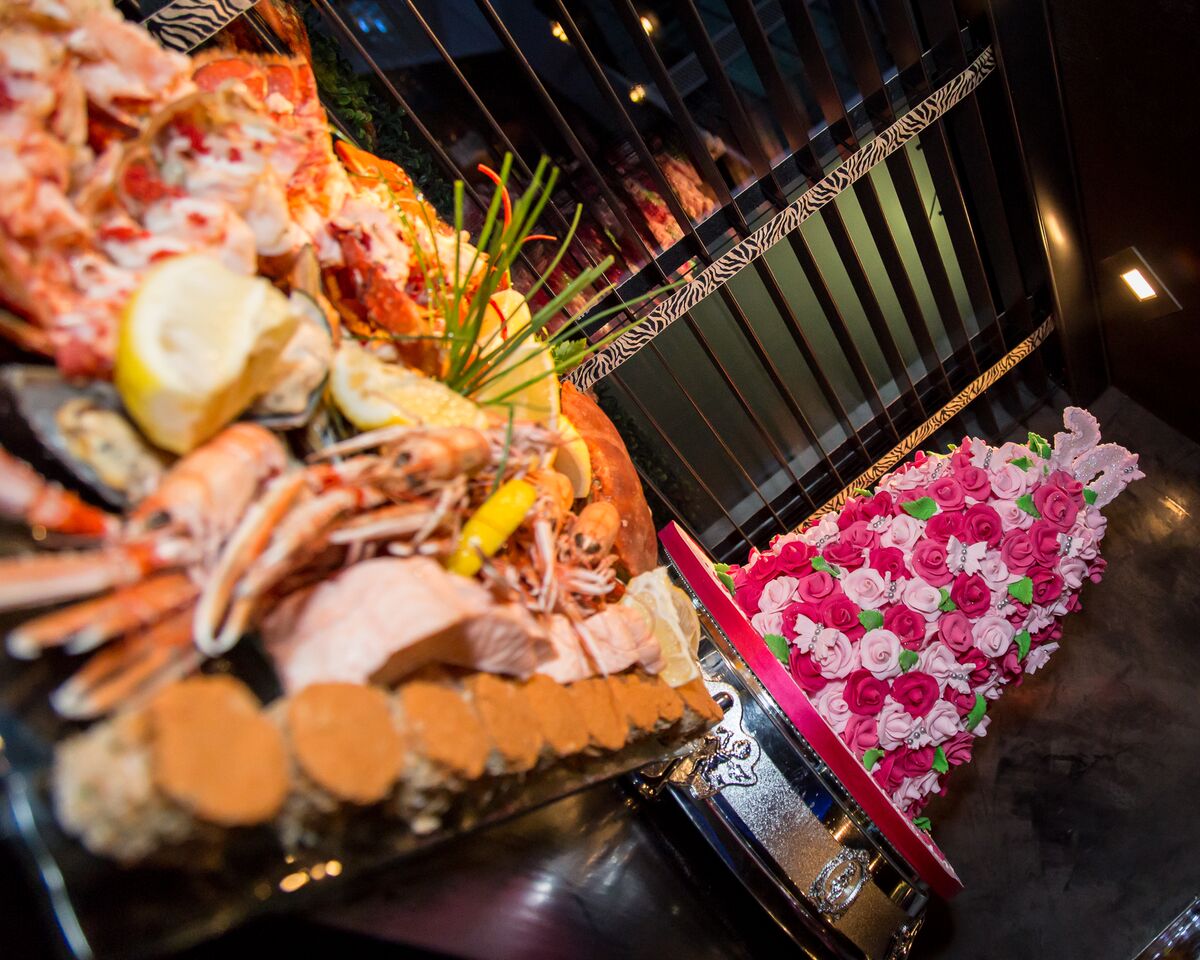 Event Styling & Design:
Dine In Style Caterers take care of every aspect when it comes to styling and design; we pride ourselves in our innovative food design and personal approach to managing every event. We know what works but will always take on board a clients opinion, their wants and needs and we are never afraid to go that extra mile to make a difference.
Event Management:
Dine In Style Caterers take the time to make your event care free we think of every detail so you don't have to! Sourcing and managing the best suppliers, taking care of venue liaisons, food design, staffing and logisitics we have the entire event covered. Every event has a dedicated event manager to ensure our clients receive first-class service that they can rely on.
Venue Finding:
Dine In Style Caterers understand that the venue for any event is key and getting it right is essential. Dine In Style Caterers are already accredited to some of London's most prestigious venues and are working hard to add more venues to our portfolio. Rest assured if you want a venue at which we are not yet accredited we will strive to work with the venue to enable you are able to use our services.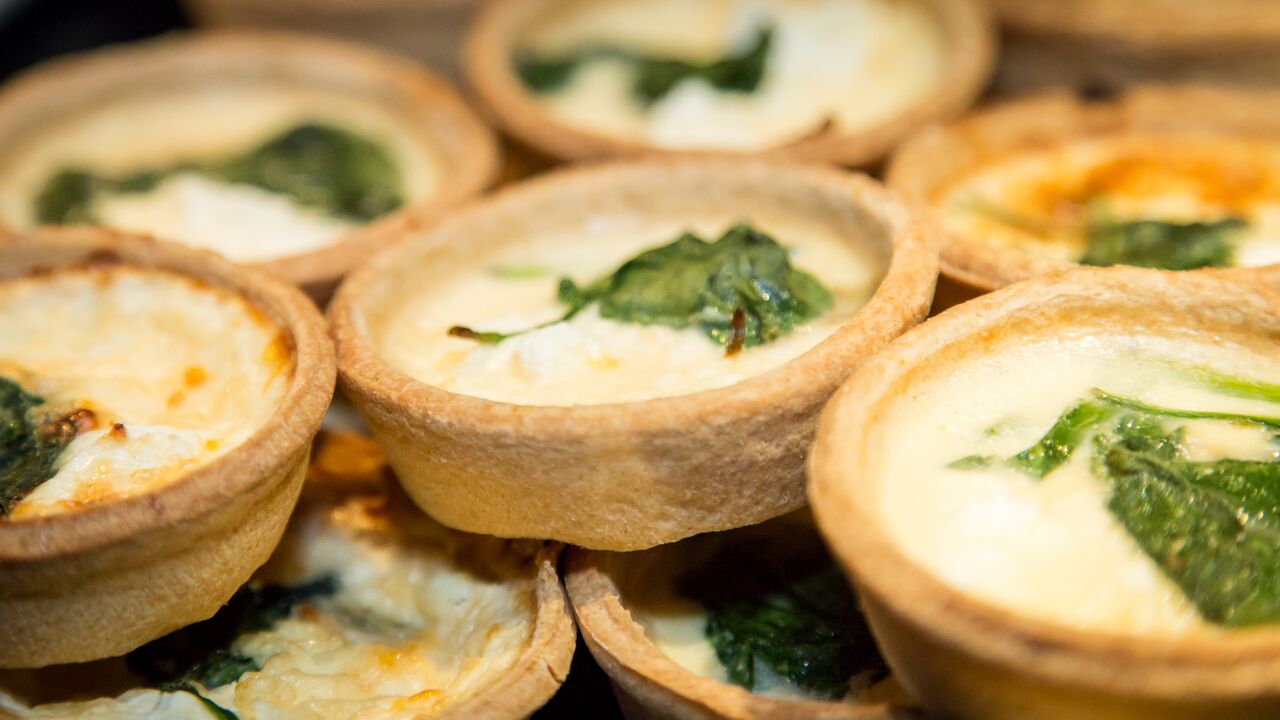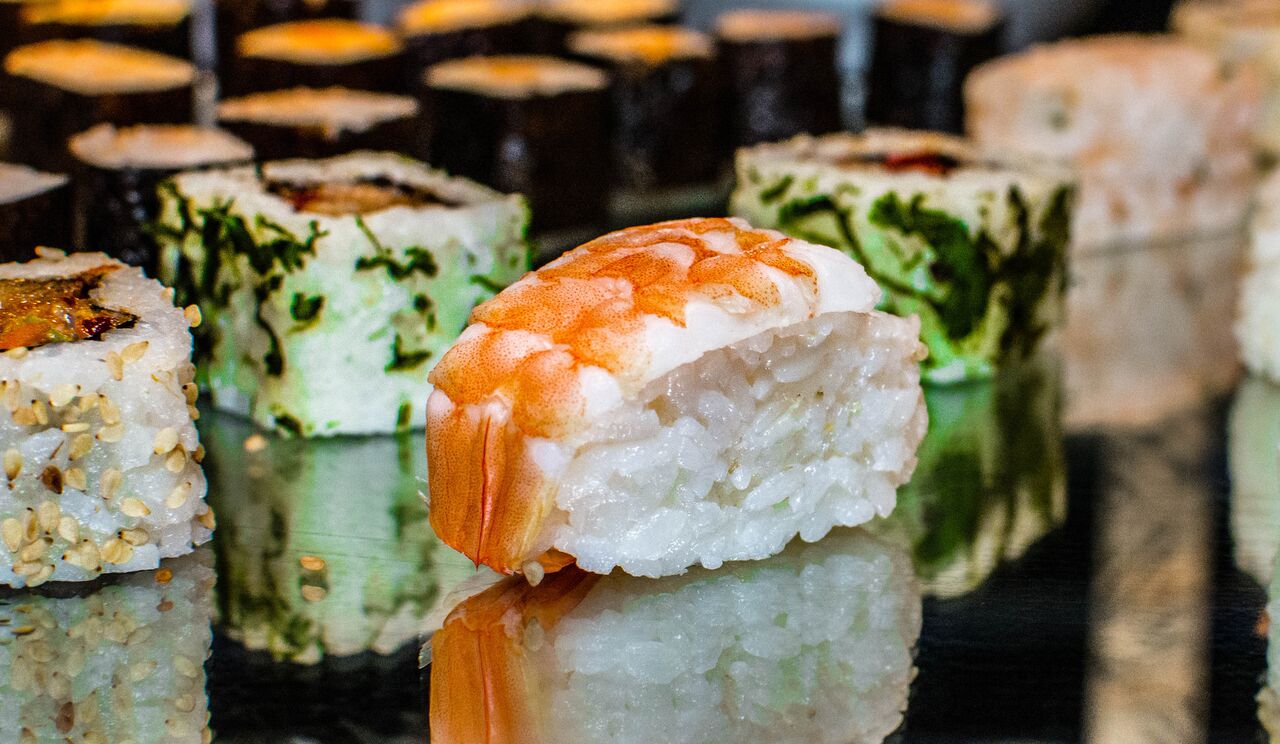 Wedding planning and catering:
With years of experience in planning and catering for weddings of all shapes and sizes, Dine In Style Caterers know first hand how important it is to make our clients' dreams into a reality for their big day.
Dine In Style Caterers offer the support and personal touch required to make your special day a memorable one. We work with the best suppliers in the industry to offer a tailored service at competitive prices.Please do visit our wedding pages for some great ideas and to get a flavour of what we can offer.
Bespoke Menu's:
Dine In Style Caterers are passionate about food and know the favourable impact a carefully constructed menu can have at any event. What works best is dependant on the event; Dine In Style Caterers design the right mix of flavours, colours, textures and presentation to suit every client's requirement. We also offer tastings and are happy to take on board the clients requirements and not stick to a pack of pre-set menus.